Big N is 5. It apparently takes having a 5 year old to realize how fast 5 years will fly by.


1 day old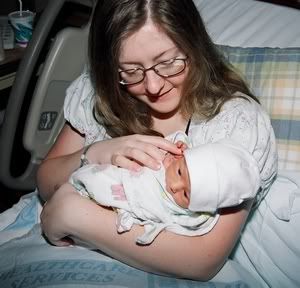 13 weeks old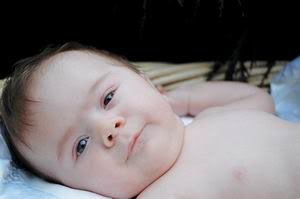 Waterbabies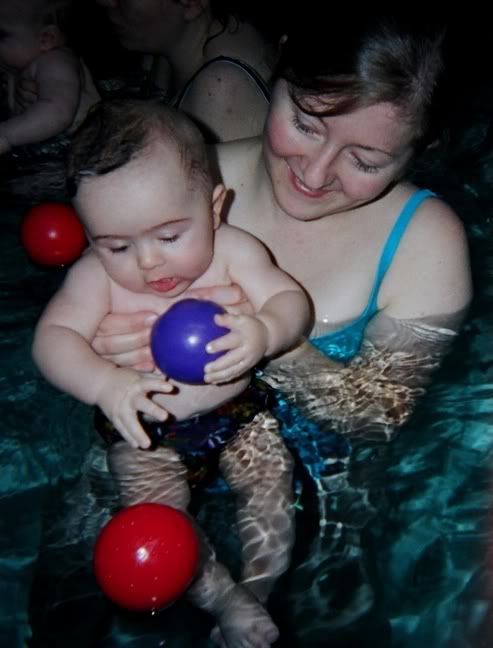 He has the most beautiful eyelashes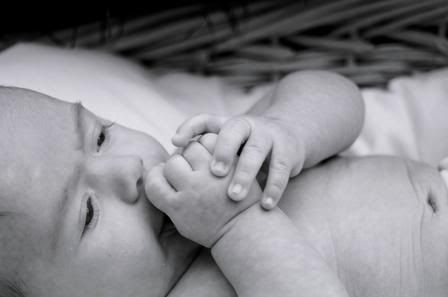 First Halloween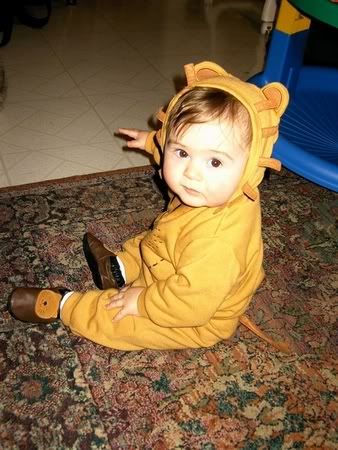 First Christmas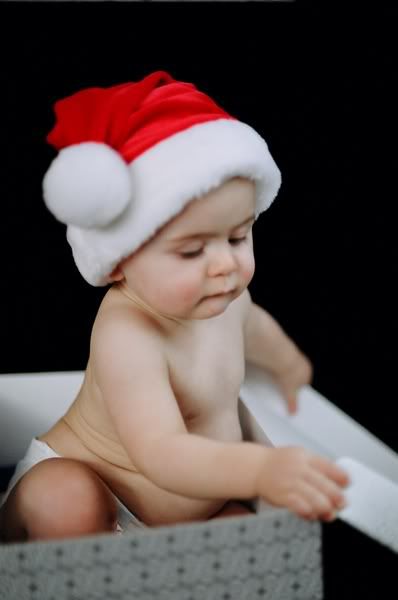 He LOVES the water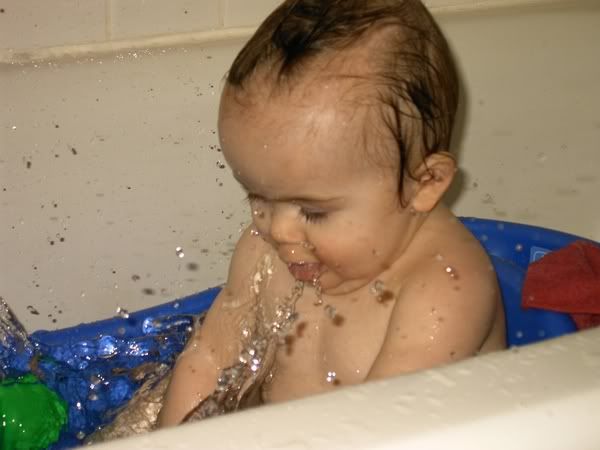 First Birthday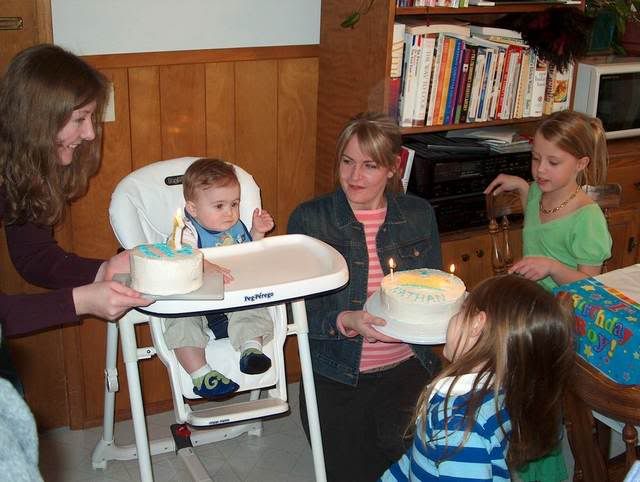 Becoming a big brother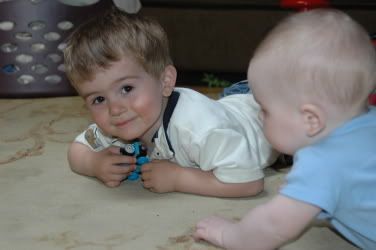 2nd birthday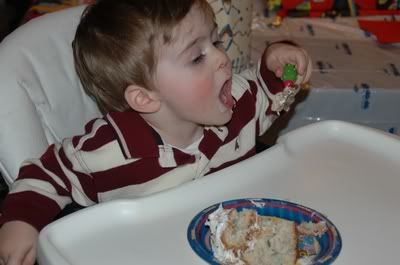 Swimming with Grandpa at Grandpa's "vacation" house.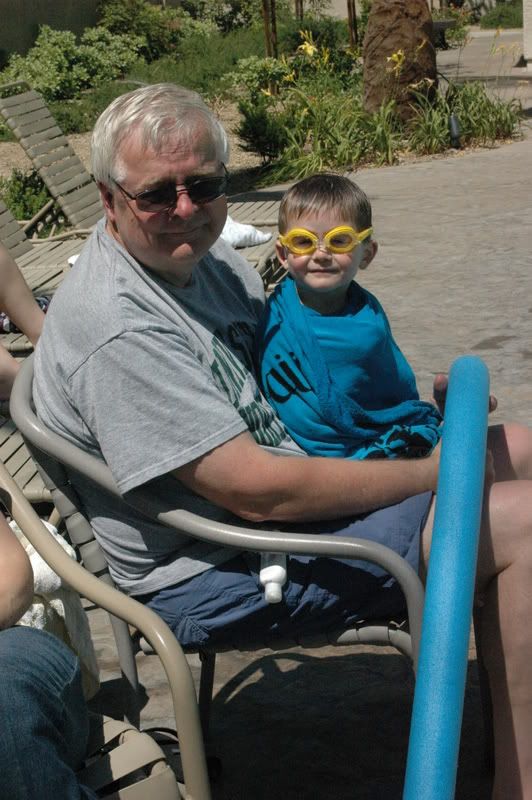 Dinosaur jammies for everyone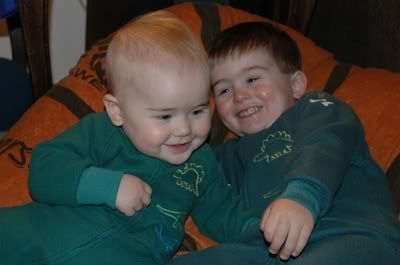 Mukilteo Beach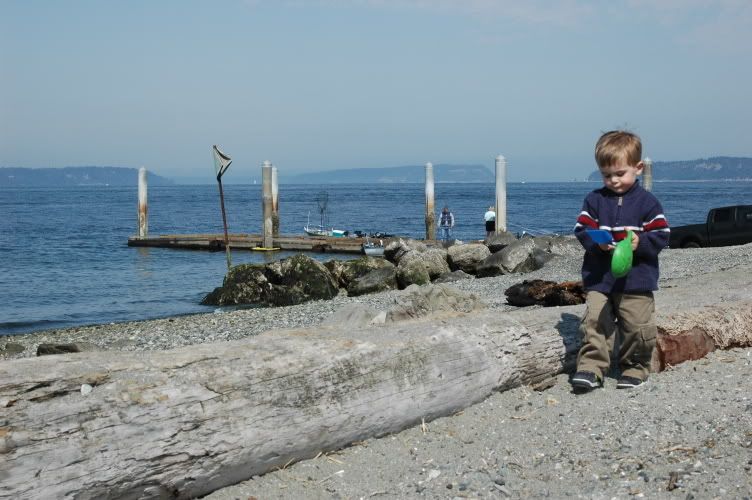 Summer 2008 - First fishing



Fall 2008



First snow in December 2008